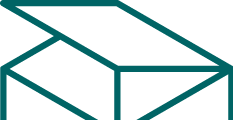 Warehousing & Distribution – We Store & Distribute

เราให้บริการคลังสินค้าและช่วยกระจายสินค้าของคุณ ไปยังจุดหมายปลายทางทั้งในประเทศและประเทศอื่นๆทั่วโลก

Packing & Labeling – We Pack

เราให้บริการแพ็คสินค้าและติดฉลากสินค้าแบบครบวงจร พร้อมส่งออกสิินค้าของคุณไปยังประเทศปลายทางได้ทุกเมื่อ

Import & Export Customs Management – We Facilitate

เราเชี่ยวชาญงานเอกสารสำหรับการนำเข้าและส่งออกเพื่อยื่นต่อกรมศุลกากร สินค้าส่งถึงประเทศปลายทางอย่างราบรื่น ไม่ติดปัญหา

Quality Control & Customer Support – We Optimize & Communicate

เราให้บริการ Quality Control (QC) โดยทีมงานมืออาชีพและพร้อมให้ความช่วยเหลือคุณตลอด 24 ชั่วโมง

Customized Door-to-door Service – We Deliver

ออกแบบบริการให้ตรงตามความต้องการของลูกค้าแต่ละราย ส่งของถึงมือผู้รับอย่างรวดเร็วและปลอดภัย
บริการ Amazon FBA แบบครบวงจร
ให้เราดูแลธุรกิจของคุณตั้งแต่การQC การแพ็ค และจนกว่าสินค้าจะส่งถึง Amazon ปลายทาง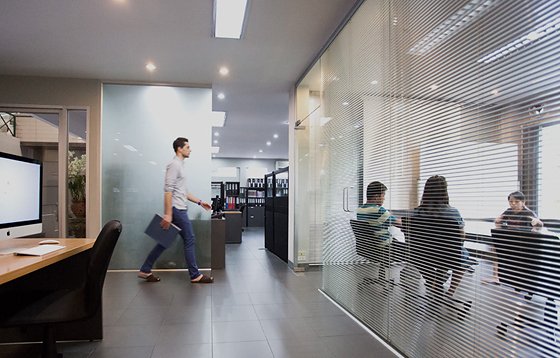 ABOUT US

SM Logistics ให้บริการนำเข้าและส่งออกสินค้าไปทั่วโลก พร้อมบริการที่สามารถปรัับแต่งได้ตามความต้องการ
years
---
of experience shipping goods across the planet, for some of the worlds largest companies.
employees
---
who are dedicated to providing you with world class, reliable service from product design to shipping.
sqm
---
facility is among the largest and most organised in its class anywhere in the region.
clients
---
and growing, including some of the world largest retailers. Join them, with us.
A FEW WORDS FROM OUR CUSTOMERS

All the pieces shipped to the US arrived in good condition.  Your packing was very good!  The pieces ended up being handled better than we had ever expected, the shipment was ultimately off-loaded in New York. Thanks again for a wonderful job, your work was greatly appreciated.

To describe SM Logistics I would say, they worked hard, provide flexible solutions, their attitude and application are second to none, courteous and professional. I'll recommend my friend to work with you when they have a chance.

The team has extensive experience and the service is second to none. If we ever have a problem, the Manager is available to help make decisions for a fast resolution. We don't have to make a dozen calls, the solution is immediate.
LET'S TALK
Want more information about how SM Logistics can help your business?
Call +66 5326 3350